Title mazatlan page
Mazatlan the Pacific Pearl, a paradise to come on vacation

Amaizing Pacific Ocean views from the Mazatlan beaches

Enjoy the unique Mazatlán's sunstes every day
Mazatlan
enjoy it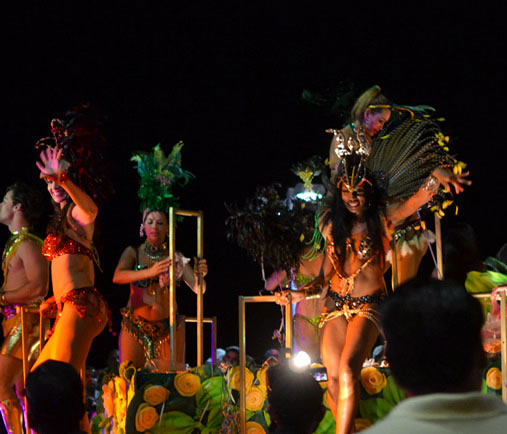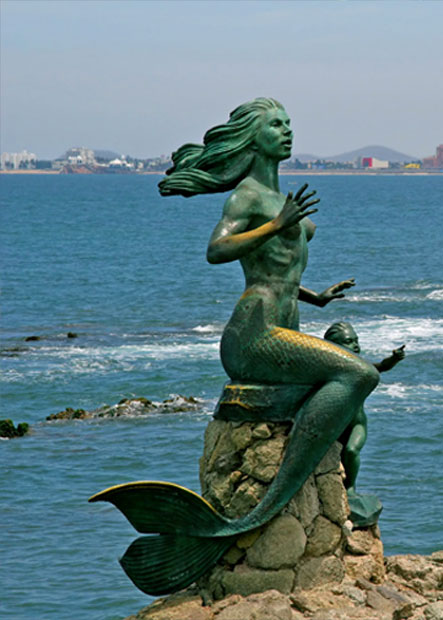 Mazatlan is one of the few turistic destinations in Mexico that offers beautiful beaches, culture and history.
European inmigrants is noted in local traditions, particularly "Banda" music, a unique style, characteristic from Sinaloa.
We are proud of XIX century mansions in "old Mazatlan", an architectural combination with Miami style colors, wrought iron balconies, languid yards, like New Orleans farms.
If we talk about Mazatlan we can not stop refer their beautiful beaches with template water, and miles of white and soft sand.